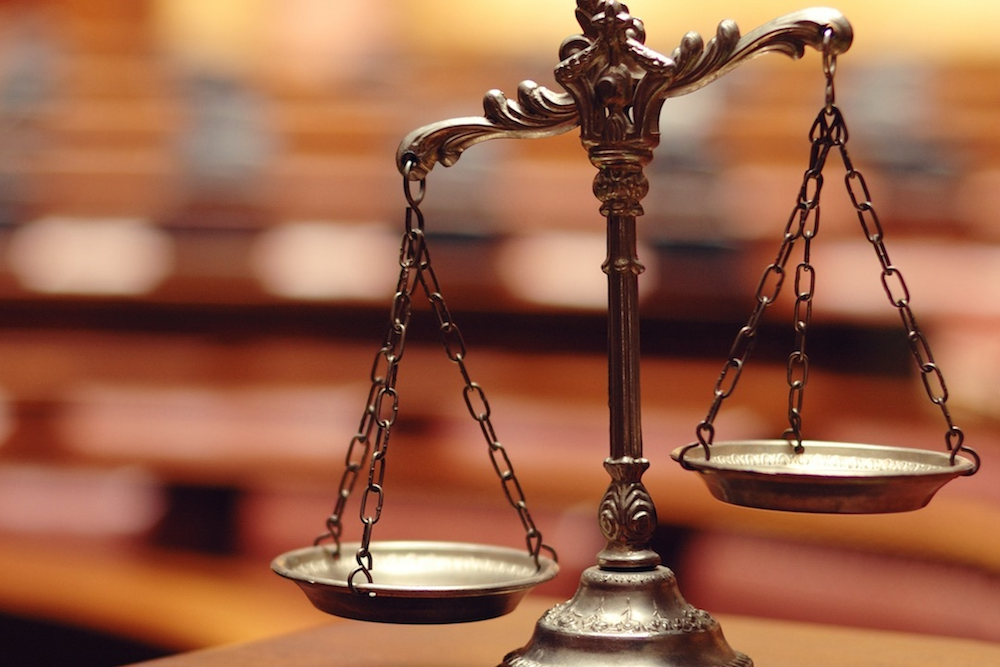 Mark French for Congress issued the following announcement on Jan. 9
The Butte Silver-Bow Council of Commissioners voted Wednesday night against seeking independent legal counsel to examine the Butte Hill consent decree before the council considers signing off on the document.
After a dozen years, Superfund negotiators have reached agreement on the decree detailing a plan for the environmental cleanup, and Commissioner Jim Fisher wanted the council to hire an outside environmental law firm to help it evaluate the consent decree draft before it is presented to commissioners for a vote.
The council voted 8-3 against Fisher's proposal. Against an outside counsel were commissioners Shawn Fredrickson, John Morgan, John Sorich, Dan Olsen, Josh O'Neill, Brendan McDonough, Eric Mankins and Cindi Shaw. Voting for the proposal were Fisher, Michele Shea and Bill Andersen.
Fisher said the commissioners "don't know what's in the consent decree." He added that he himself is "not that educated to read thousands of pages" of the consent decree.
Sorich, who voted against the proposal Wednesday, said he would support further discussion on whether to hire an independent counsel. But at the same time, he had several concerns.
"I guess looking at it, who's going to feed all these lawyers and all these people all this information? Is it going to be the same people that we're relying on now? Or is it going to be our Superfund people?" Sorich asked.
Addressing Sorich, Fisher explained that the idea is to send the consent decree draft "in its entirety" to an independent environmental law firm and "have them review it."
"I just don't think most people in this council have the knowledge and legal expertise to read a thousand-page document and make a decision that will forever affect the community," Fisher said.
Fredrickson, who also voted against the proposal, said he was "completely against" hiring an outside legal firm to help the council evaluate the consent decree. He said he asked his wife, who is an environmental lawyer, for a rough estimate the county would need to pay a law firm with expertise on Superfund projects.
"For something specialized like this with Superfund, it could be as high as $500 per hour. So I just want us to think about that and how we would possibly pay for something like this," Fredrickson said. "We don't have any money. I want us to think about how to pay for this. And how do we select a firm?"
Chief Executive Dave Palmer agreed that hiring an attorney could be costly. Even if the county were to hire experienced attorneys, he said, "they would have to rely on outside engineering firms, too, which would jack up the cost."
Morgan said he was also concerned about the cost to hire an outside attorney. He said he called Danette Gleason, Butte-Silver Bow finance and budget director, to ask about the council's budget for legal expenses.
"I have $5,125 in my professional services budget, and so, that might be a challenge," said Morgan.
Addressing Fisher's concerns, Superfund coordinator Jon Sesso stepped in to explain that "it would be remiss on our part and everyone's part if we were intending to just lay this document on your lap and then just walk away and expect you to vote for it.
"That can't happen," Sesso said. "We've made a commitment already. We've got a commitment from EPA, the state of Montana and ARCO to be with us to explain what's going to happen."
When the consent decree draft gets released by the EPA, Sesso said, the document will be made public online and "Butte-Silver Bow with other entities are going to try to boil it down to summaries that will basically brief you the major key takeaways in this document."
He said the consent decree is not a thousand pages, but 100 pages and nine attachments. One of the attachments, Sesso said, is "a modification to the Record of Decision of 2006," which will "point out all the lessons that we've learned and the changes we needed to make in that document based on those lessons learned and what we have to do to go forward."
"What we have planned in February is a series of workshops and seminars where all of us will give the public, on different days and different times of the day, an opportunity to come and learn anything they want," Sesso said. "We're preparing the best we can, some summary documents that summarize everything in these agreements. Once we feel we have done our level best to educate and inform everybody, we're willing to spend as much time individually our as a group to communicate and explain anything and everything about these documents. Then, only then, we submit this consent decree to the council for your consideration and approval."
Sesso further added that the Superfund negotiating parties are "in no rush," especially "after making us wait for 30 years to get to this point."
"We're confident going in. This scope of work in the consent decree really addresses a lot of issues," Sesso said. "I'm here to tell you that we are addressing those issues. The proof will be in the pudding."
Andersen, who voted in favor of Fisher's proposal, said the price tag didn't concern him. He said he supports the idea of the council hiring an independent attorney, which they could potentially get pro bono.
"Will all the green energy advocacy and climate change advocacy, I found 20 some groups that do pro bono law work for environmental matters. I think when we're looking at Superfund like this, I think there's a way we could eliminate some of that cost drastically," Andersen said. "This is a decision that we're going to be tasked with making that is going to affect the history of Butte here on out, and I think we need to have every little piece in our disposal, and any extra due diligence on this matter is well deserved to our community."
Fisher at least wanted the council to further discuss the proposal at greater length next week, but the council shot that down 7-4.
"We're sitting here without any knowledge of this document," Fisher told the council. "It's always the unknown that scares people, and it's the unknown that's got me bothered here. I'm not saying we're making a good deal or a bad deal. All I'm saying is that it's a forever decision."
Original source can be found here.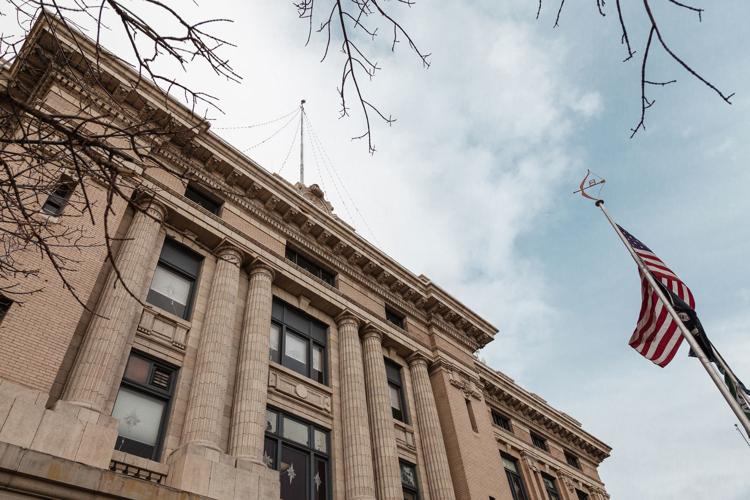 Source: Mark French for Congress